Free Live Stream Concert! Hot Club of Saratoga
Saturday, November 21st at 7 pm
Calling out to all Adirondack mountain residents and visitors: Join us here online for our first Live Stream Concert! Share with your friends–Socialize online during the concert!
From their living room to yours, the Hot Club of Saratoga, the Capital Region's premier gypsy swing ensemble, plays a repertoire that reflects the spirit and style originated by Django Reinhardt and Stephane Grappelli in The Quintet of the Hot Club of France. Most prominently developed in 1930's and 40's Paris, this genre has been kept alive through a long line of gypsy jazz artists since that time. Most of the tunes Hot Club of Saratoga plays were written or recorded by Django at some time in his musical life, hot swing music of the 1920'3, 30's and 40's.
We will add the Live Stream link here when we have it. Chat will be available during the concert.
This project is made possible with the funds from the Decentralization Program, a regrant program of the New York State Council on the Arts with the support of Governor Andrew M. Cuomo and the New York State Legislature and administered by the Adirondack Lakes Center for the Arts.
Now showing at the CVW Long Lake Public Library
Ecoprinting ~ The Magic & Mystery
Louisa Austin Wright : Mixed Media Artist
Summer—Fall 2020
Louisa creates all things woodsy, wild & whimsical. She is inspired by the magnificent artwork of the true Master Creator. Louisa is a sixth-generation Long Lake native whose family of guides and guideboat makers was among the first to settle in the town. Specializing in mixed media fibre, she has taught art for over a decade. Louisa is the founder of Incapahco Artisans, a studio, gallery and art supply shop in Long Lake.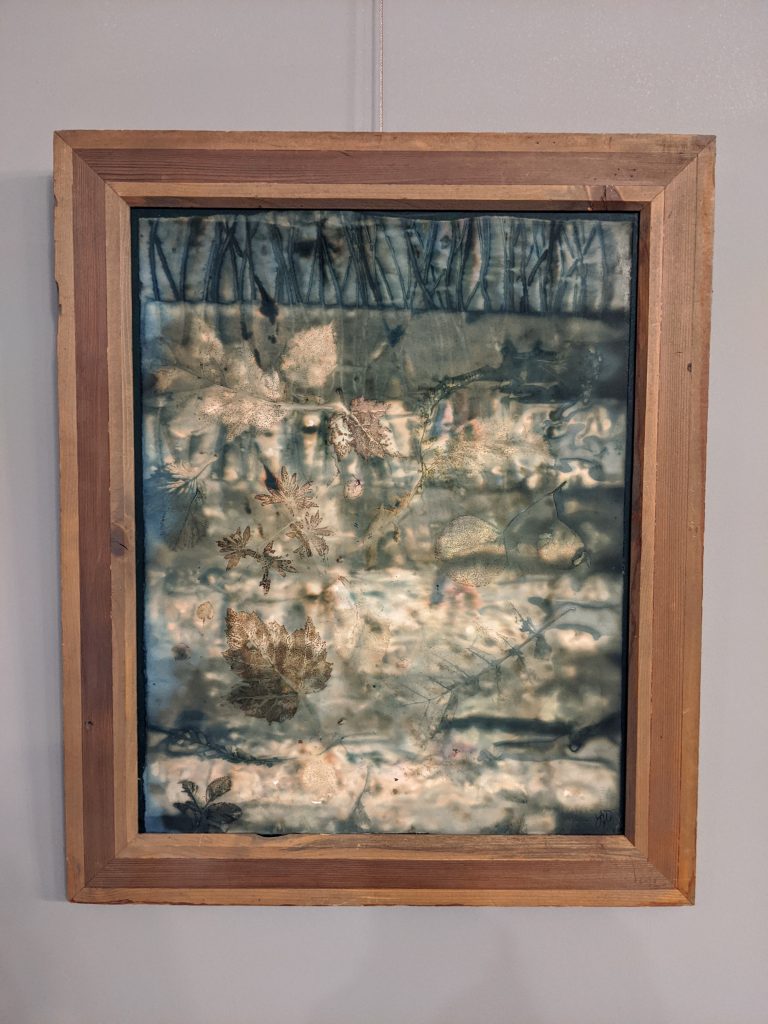 Now showing at the CVW Long Lake Public Library
Jamie Sutliff : Screenwriter / author / narrator/ artist / sculptor
Fall 2020
Living in the Adirondack mountains, Jamie specializes in life-sized wildlife sculpture for museums and private collections, including two museums of natural history. His work has appeared in over a dozen national magazines including the Smithsonian. Jamie creates articulated and functional sculptures, skillfully converting wood into items people can use in the home.